As I was thinking about this post, I realized that my exposure to Christmas movies is vastly lacking. I haven't seen classics like A Christmas Story or White Christmas or It's a Wonderful Life. So not only am I going to list my Top 5 favorite Christmas Movies, I'm also going to list a Christmas movies bucket list!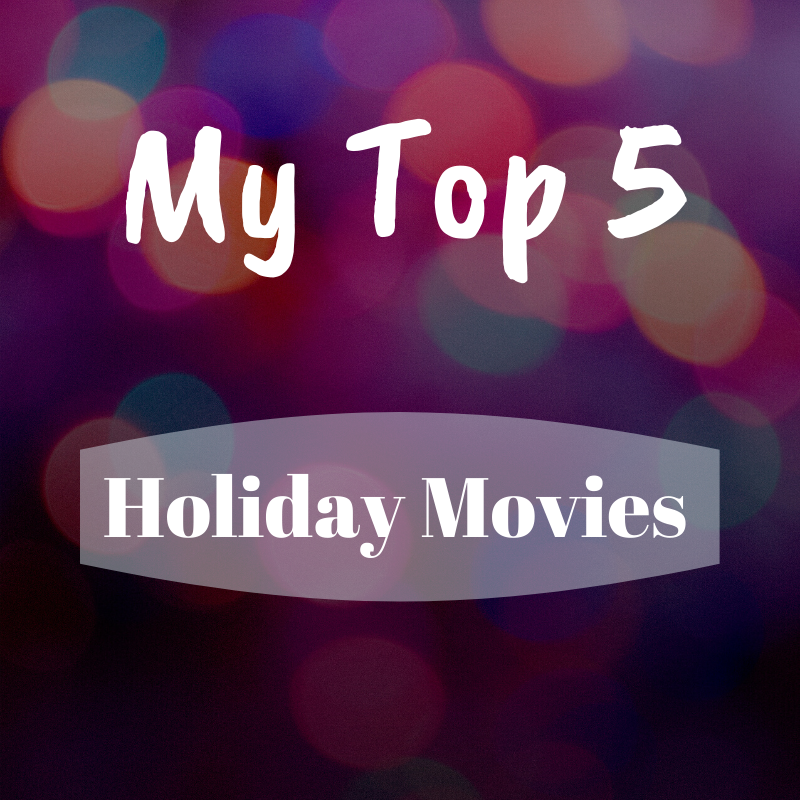 Top 5 Favorite Holiday Movies!
These movies are in no particular order. I based my selection off of my need to watch these movies every holiday season.
Elf — what can I say? This is one of the only Will Farrell movies I like. I laugh every time I watch it. I love when he's walking down to New York and meets Leon the Snowman and Mr. Narwhal. I absolutely love Buddy decorating the department store and the apartment… I could go on and on….
National Lampoon's Christmas Vacation — It has become a favorite just because I'm forced to watch it every year by my husband. I am constantly shaking my head and questioning Clark's thought process…
The Holiday — Jude Law and Kate Winslet and England. I love it all.
Rudolph the Red-nosed Reindeer— A total classic. I cannot NOT watch this. I love how old school it is. I love the land of misfit toys. I love the music.
The Santa Clause — Tim Allen. I love him in this. I love when they get to the north pole and they meet Bernard. I love the snow globe. I think this is a super funny movie.
Holiday Movie Bucket List
So it has come to my attention that I have sorely missed out on some excellent holiday movies. Here is my list of holiday movies I need to watch.
A Christmas Story – I know I can't believe I haven't watched it either!
It's a Wonderful Life
Miracle on 34th Street
White Christmas
Noelle (this is new on Disney Plus. Anna Kendrick is in it and I LOVE HER)